Bromic Outdoor Heating Education
Learn about where heat is used, who buys it, and how to sell it. Bromic Heating offers an Online Course to educate designers, installers and outdoor sales professionals on how to incorporate heating into outdoor projects effectively.
Our team of specification representatives offers a one-hour presentation.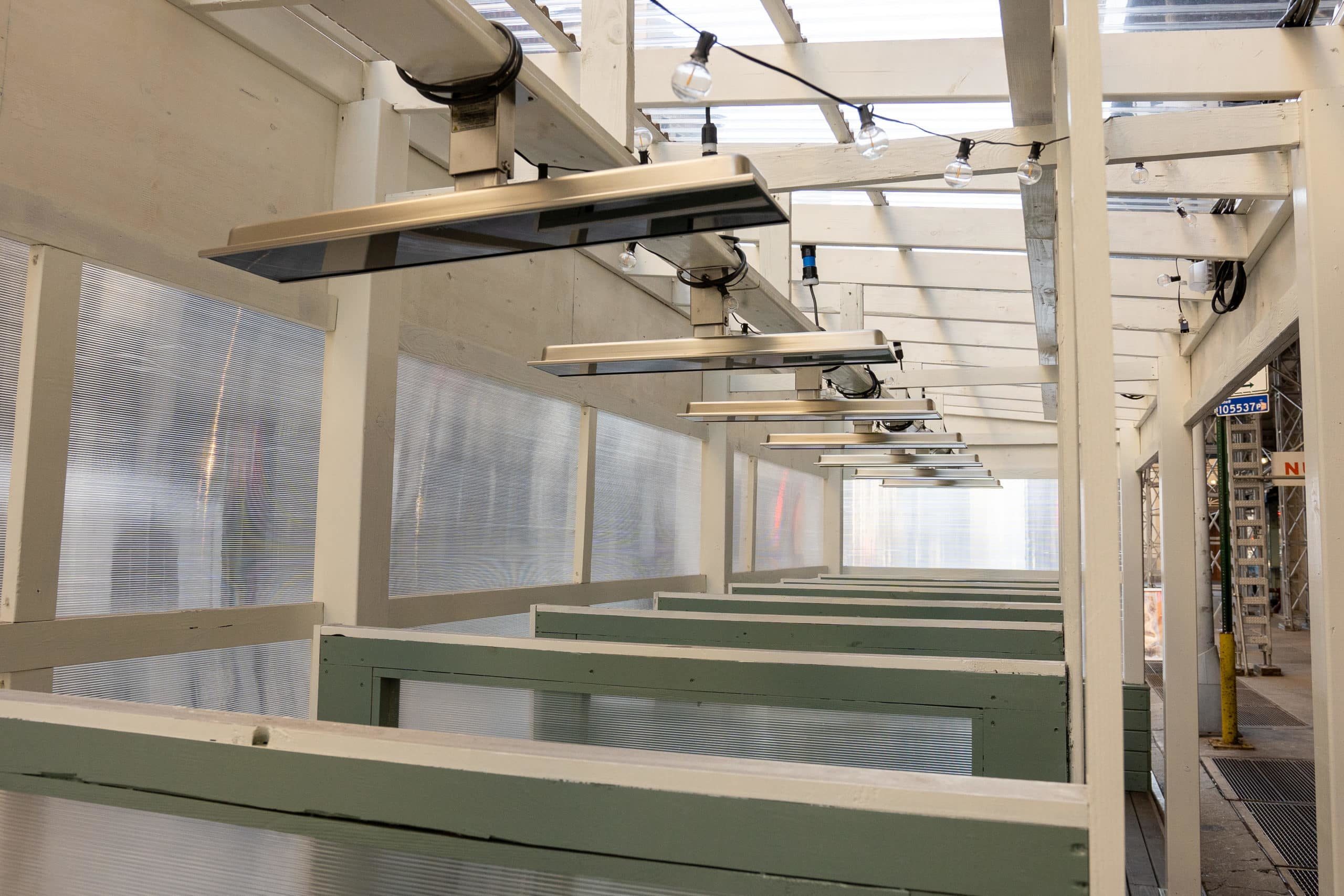 To register, simply fill out the form.