Bromic Heating is the only company to design, engineer, and manufacture gas, electric and portable outdoor heating products.
But that's not all! Through continuous investment in our patented Smart-Heat™ technology, Bromic's engineers have successfully developed radiant heating solutions that offer both superior heating performance and cutting-edge designs – something others simply cannot match. Bromic heaters are the preferred choice for top architects and designers and can be found in some of the most prestigious hospitality venues around the world. Our customers entrust us with the comfort of their customers because they know our systems will deliver on performance, design and reliability. And that's no idle boast – it's pure fact.
Our Awards
The Smart-Heat™ Range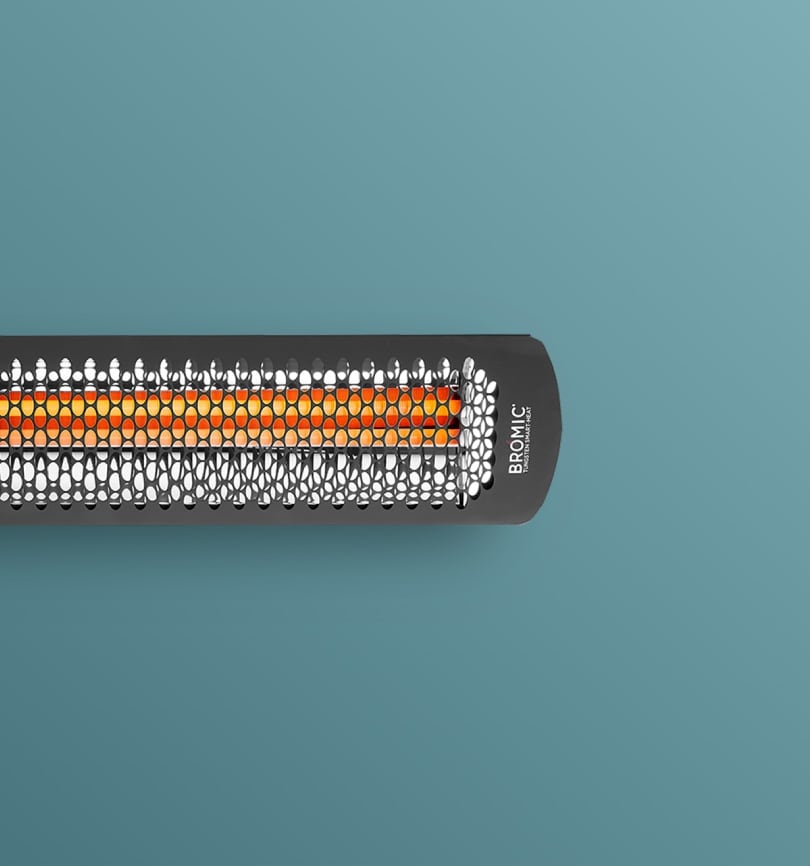 Available in our distinctive Eclipse, Platinum and Tungsten Smart-Heat™ collections, every Bromic outdoor heater is designed and engineered in-house to ensure absolute quality and durable performance, then constructed from premium materials to deliver outdoor heating products that provide the perfect balance of performance, reliability and beauty.
Our Clients