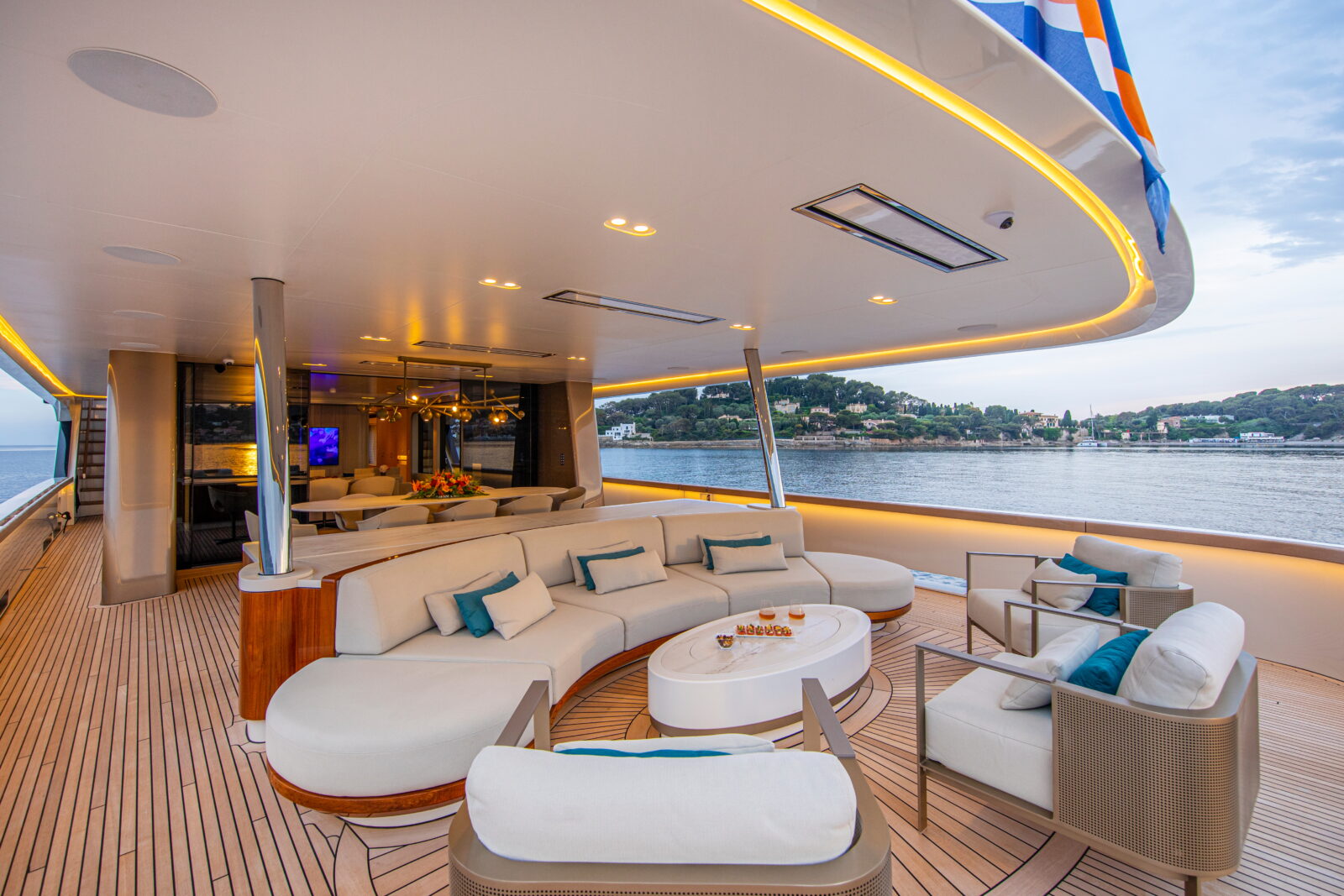 Experience a New Level of Comfort
SUPERYACHTS & CRUISE SHIPS
Bromic's Platinum Smart-Heat™ Electric Marine heaters were specifically designed to enrich the comfort experience of owners of superyachts and guests aboard cruise ships. As the only company offering outdoor heating solutions that are Lloyd's Register Certified, Bromic prides itself as being at the forefront of design and engineering for marine environments.
World's First Lloyd's Register Approved Marine Heater
Part of its award-winning portfolio of premium outdoor heating, the new Platinum Smart-Heat™ Electric Marine heaters are fully ENV5-certified by Lloyd's Register, making them the first outdoor heating solutions to receive approval from the organization.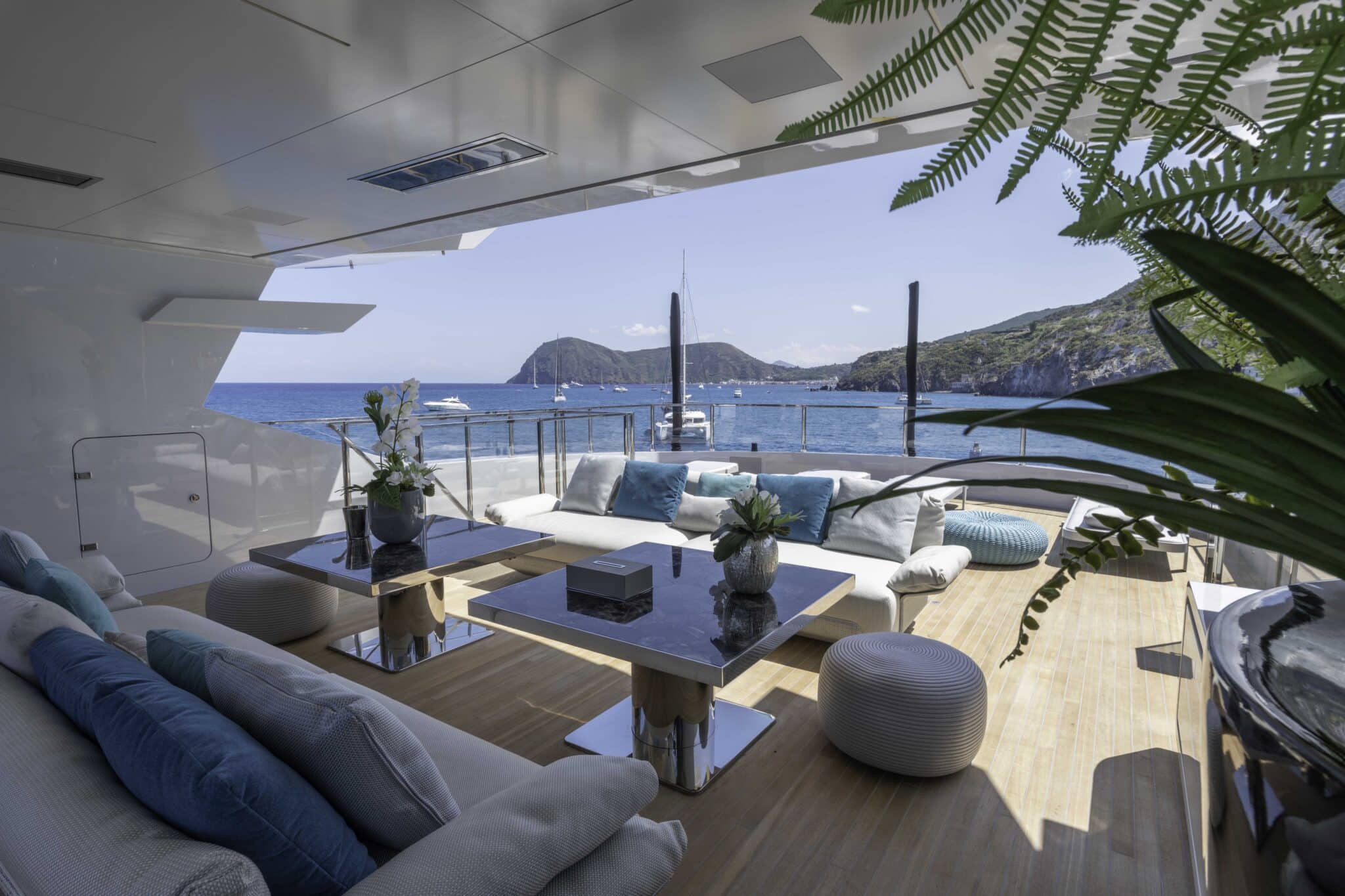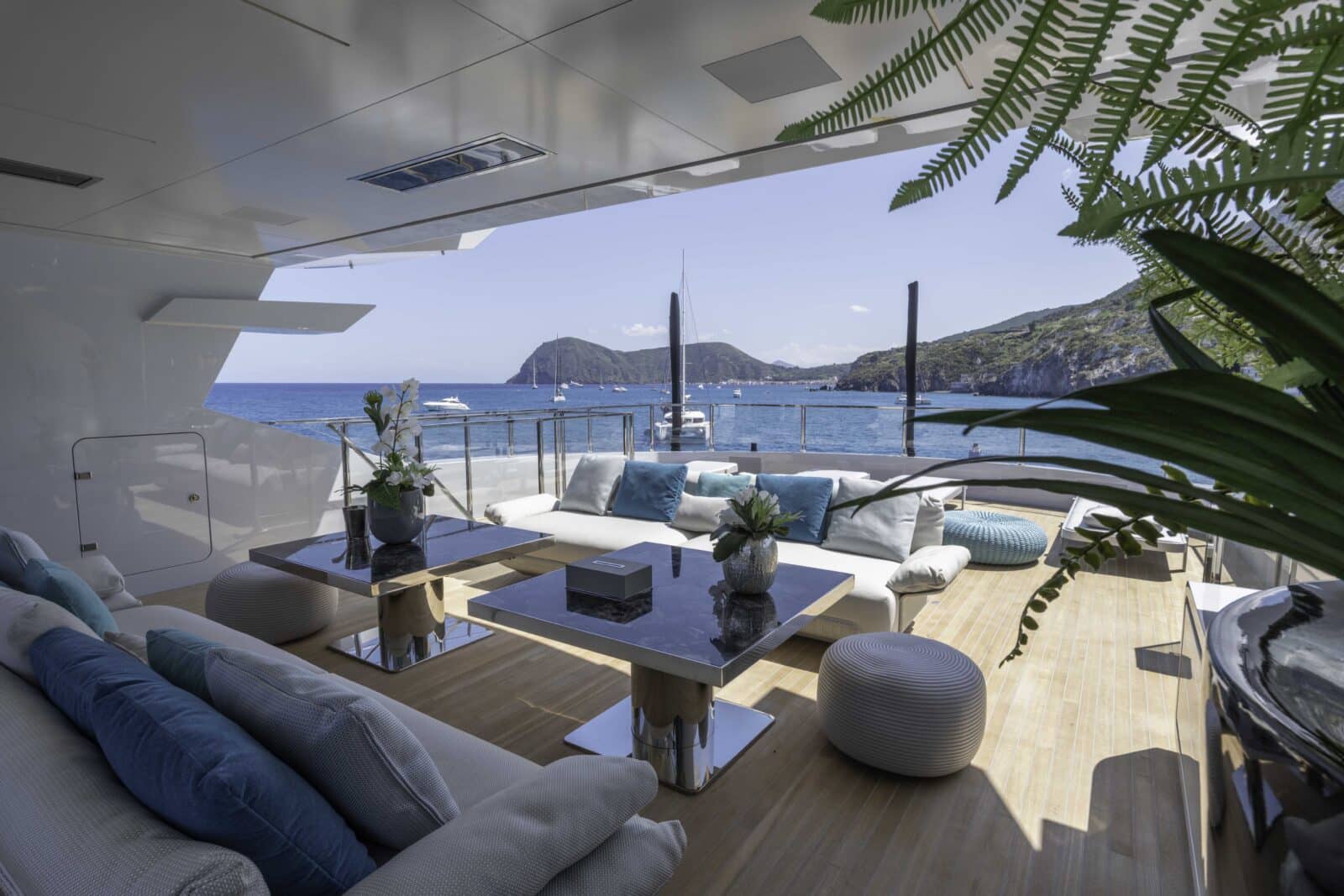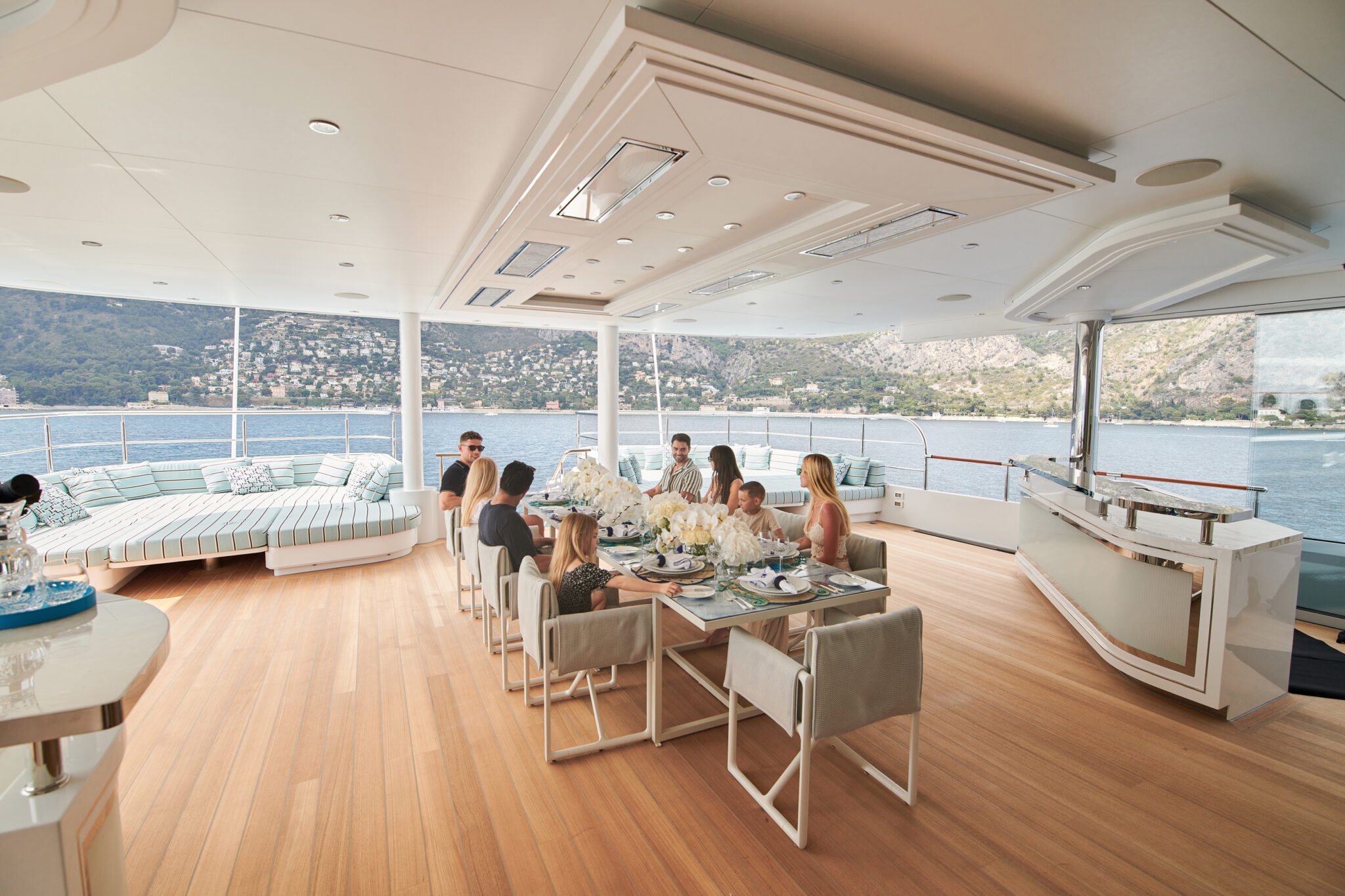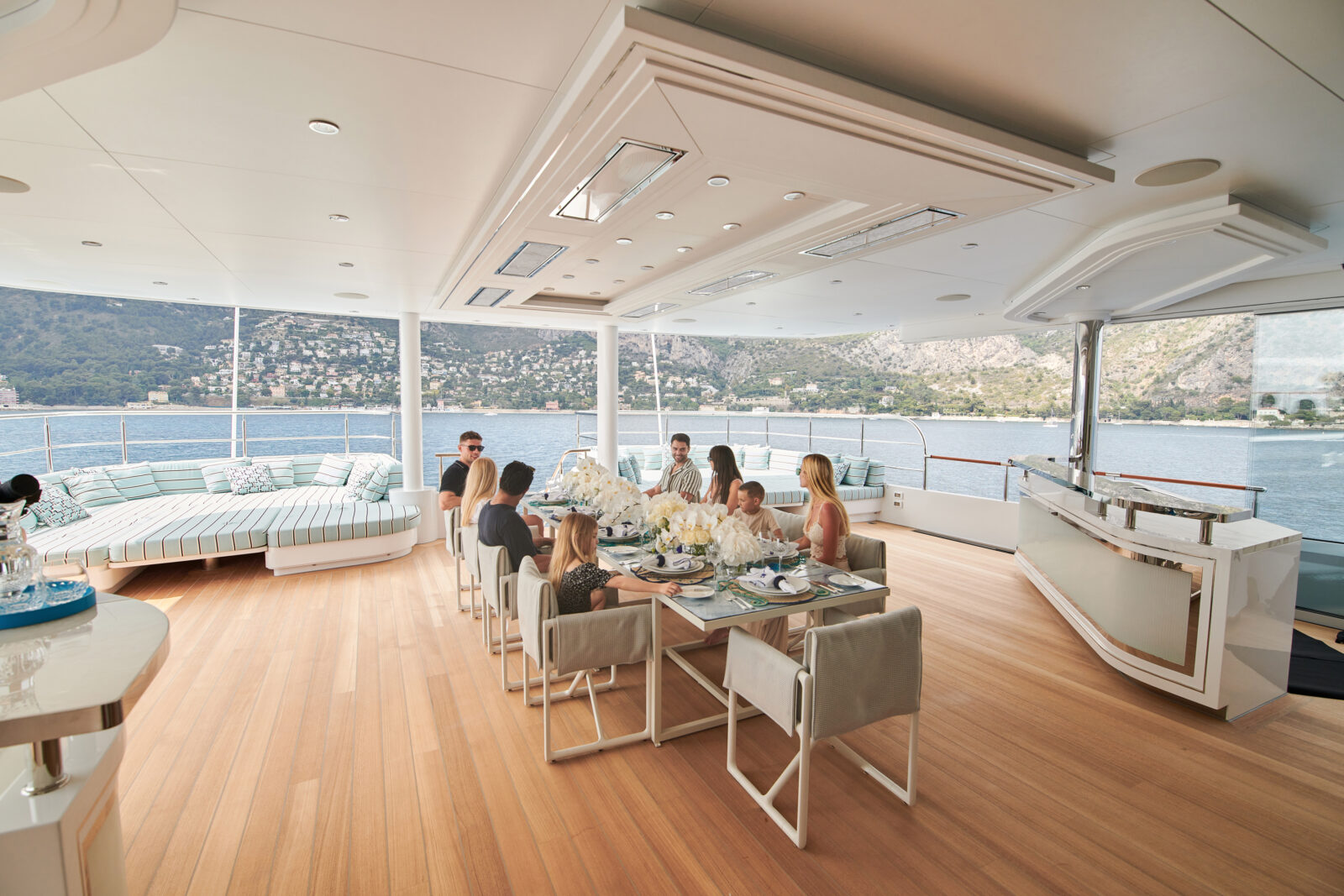 [Bromic heating solutions] produce a significant amount of heat and allow dining on the exterior deck at a significantly lower temperature than without.

WK

WILL KAYE Captain of MY Coral Ocean
Ready to Incorporate Bromic
Heating on Your Open Decks?
Leverage Bromic's Heating Experts to incorporate outdoor heating within your project plans and provide technical specification support at no extra expense.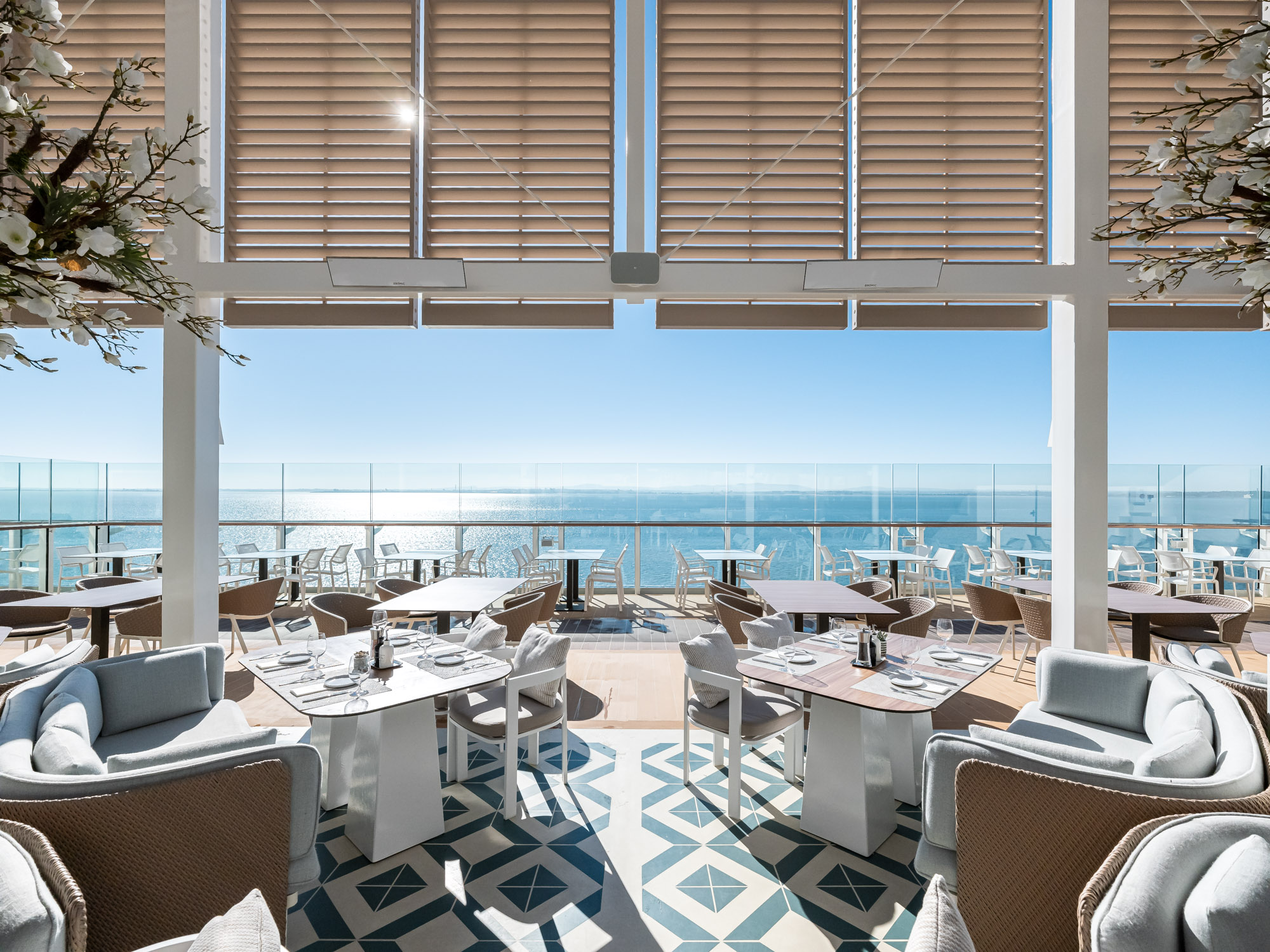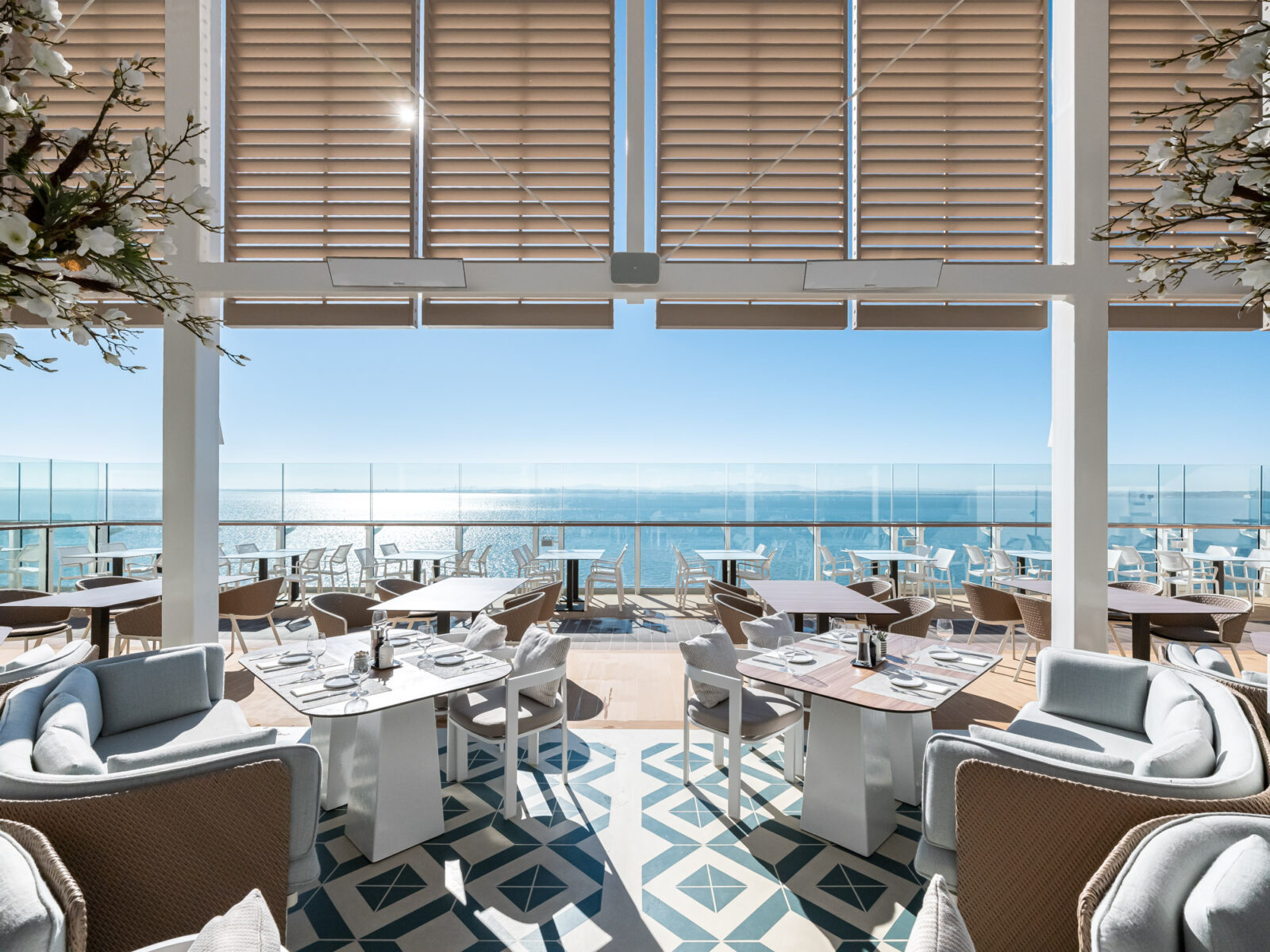 Historically, heaters on ships have always been unsightly. The sleek Bromic design seamlessly blends into the architecture of the ship which was our goal with all technical elements.

AB

ANALISE BIZZOTTO Lead of Architectural Design Newbuilding & Innovation
The Royal Caribbean Group
Gallery