Bromic Heating Warranty
THIS WARRANTY IS APPLICABLE TO THE ORIGINAL OWNER ONLY. In accordance with the warranty terms and conditions specified below.
Bromic Heating or its agent (the warrantor) will furnish the ORIGINAL OWNER;
a replacement Bromic Heating heater or
a replacement part for any component part which fails.
| Products | Warranty |
| --- | --- |
| Platinum Electric | 3 years replacement |
| Platinum Electric Marine | 5 year parts (5 year warranty is for land based applications only does not cover installations on marine vessels) |
| Platinum Gas | 3 years (1 year parts and labour and 2 years parts) |
| Tungsten Series | 1 year parts and labour |
| Tungsten Portable | 1 year parts |
| Eclipse Series | 3 years replacement |
| Controllers | 1 year parts |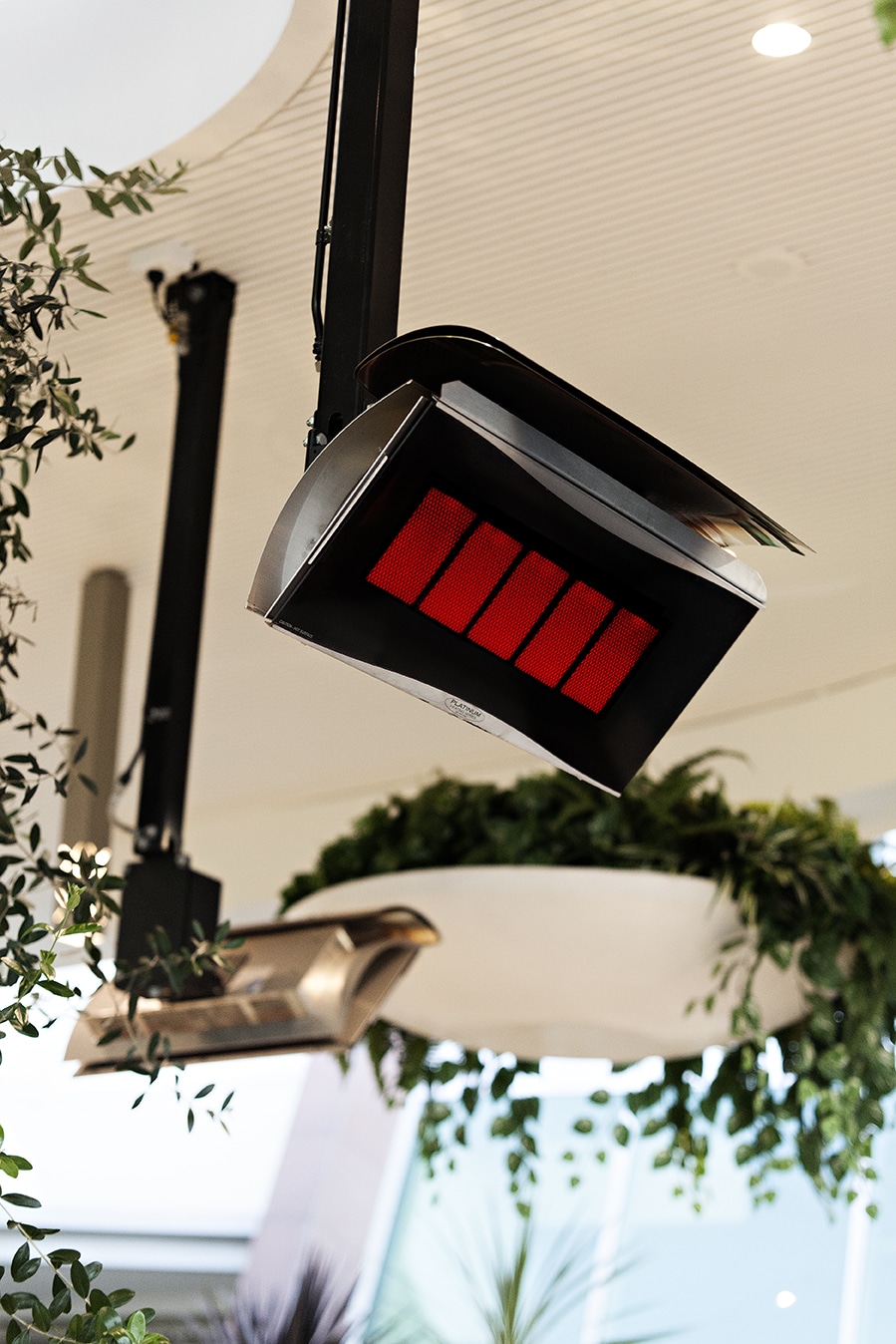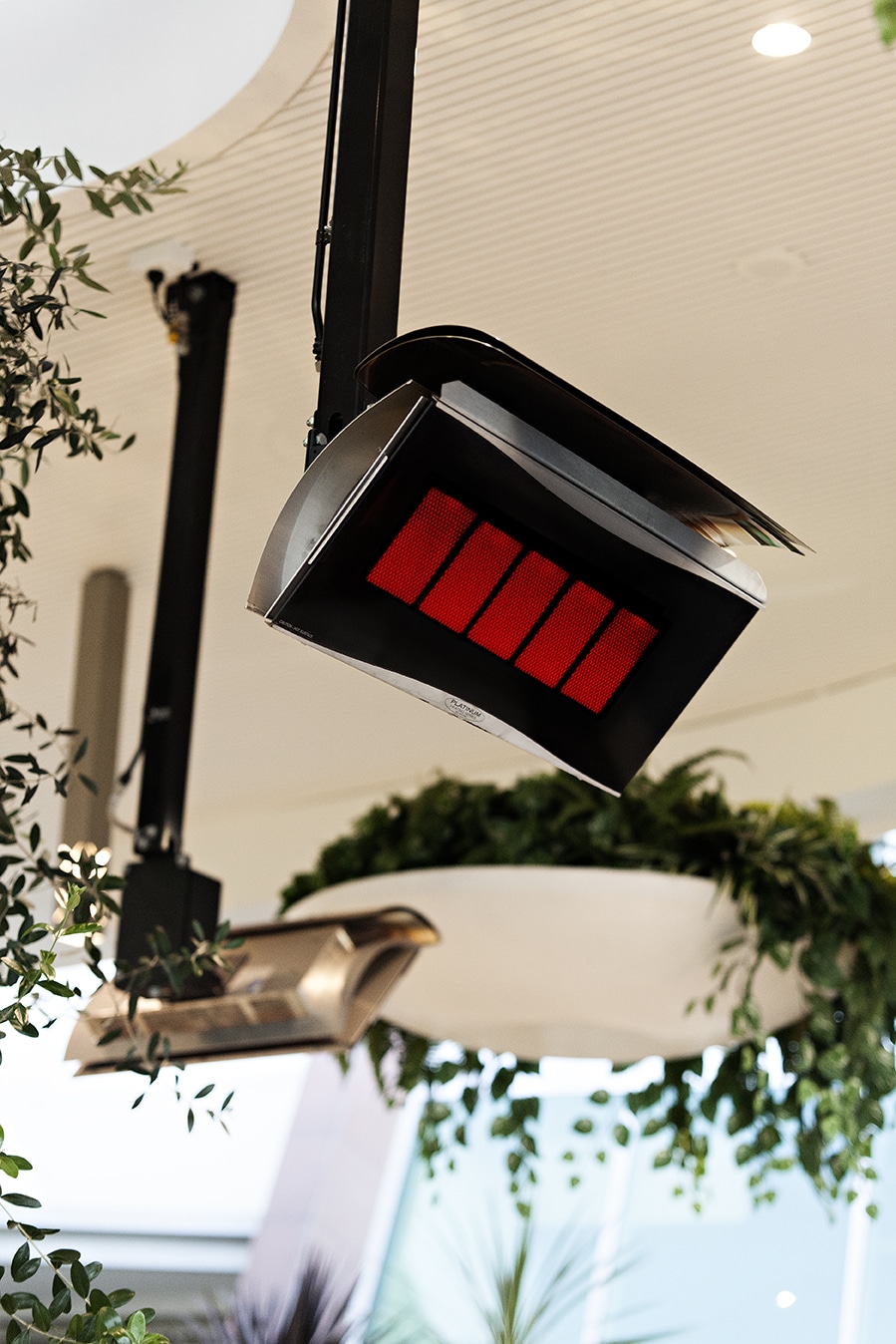 Service and Labour Responsibility
UNDER THIS LIMITED WARRANTY, THE WARRANTOR WILL PROVIDE ONLY A REPLACEMENT HEATER OR PART THEREOF. THE OWNER IS RESPONSIBLE FOR ALL OTHER COSTS.
Such costs may include, but are not limited to:
Labor charges for service, removal, or re-installation of the heater or part thereof.
Shipping and delivery charges for forwarding the new heater or replacement part from the nearest distributor and returning the claimed defective heater or part to such distributor.
All cost necessary or incidental for handling and administrative charges and for any materials and/or permits required for installation of the replacement heater or part.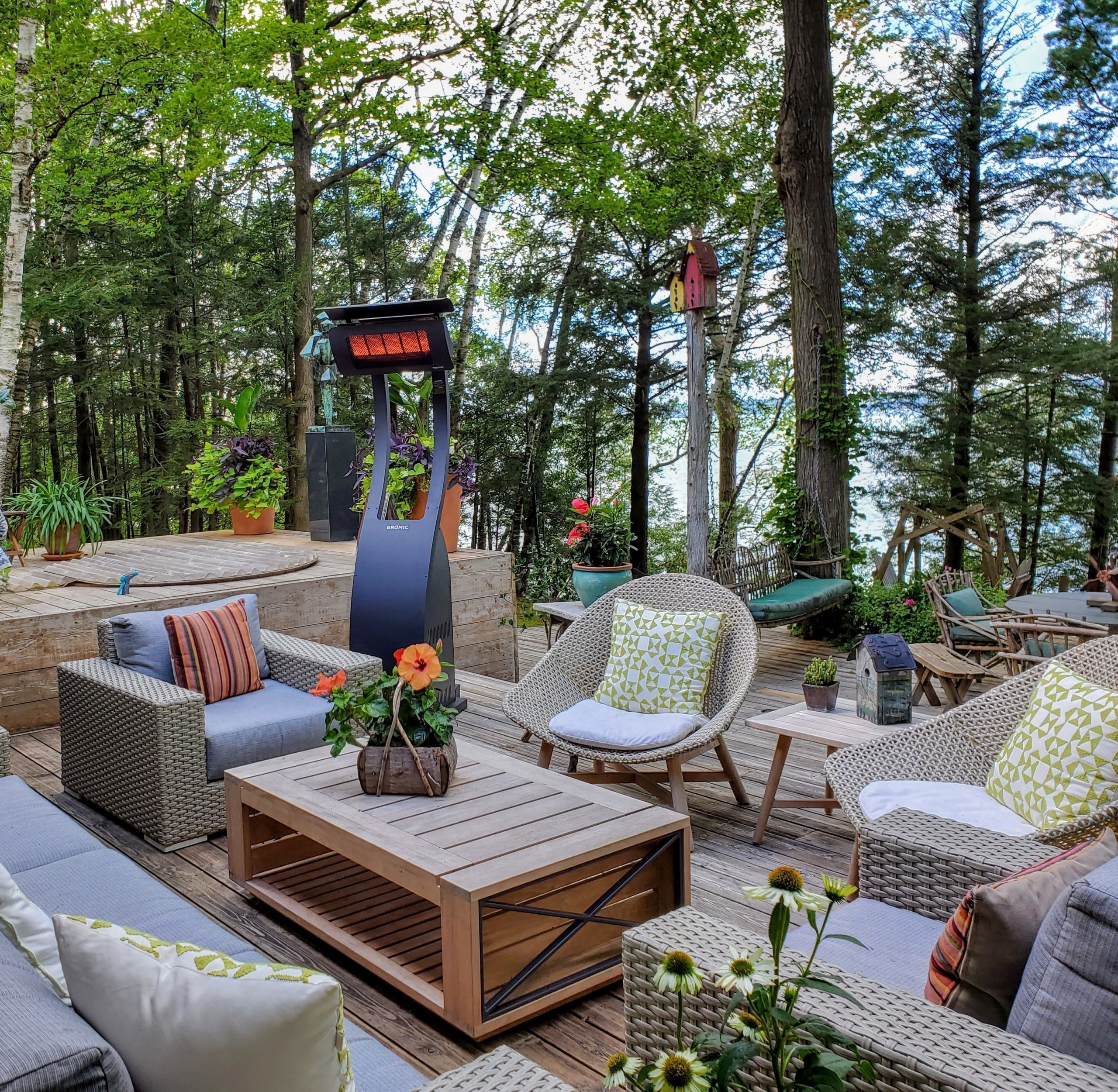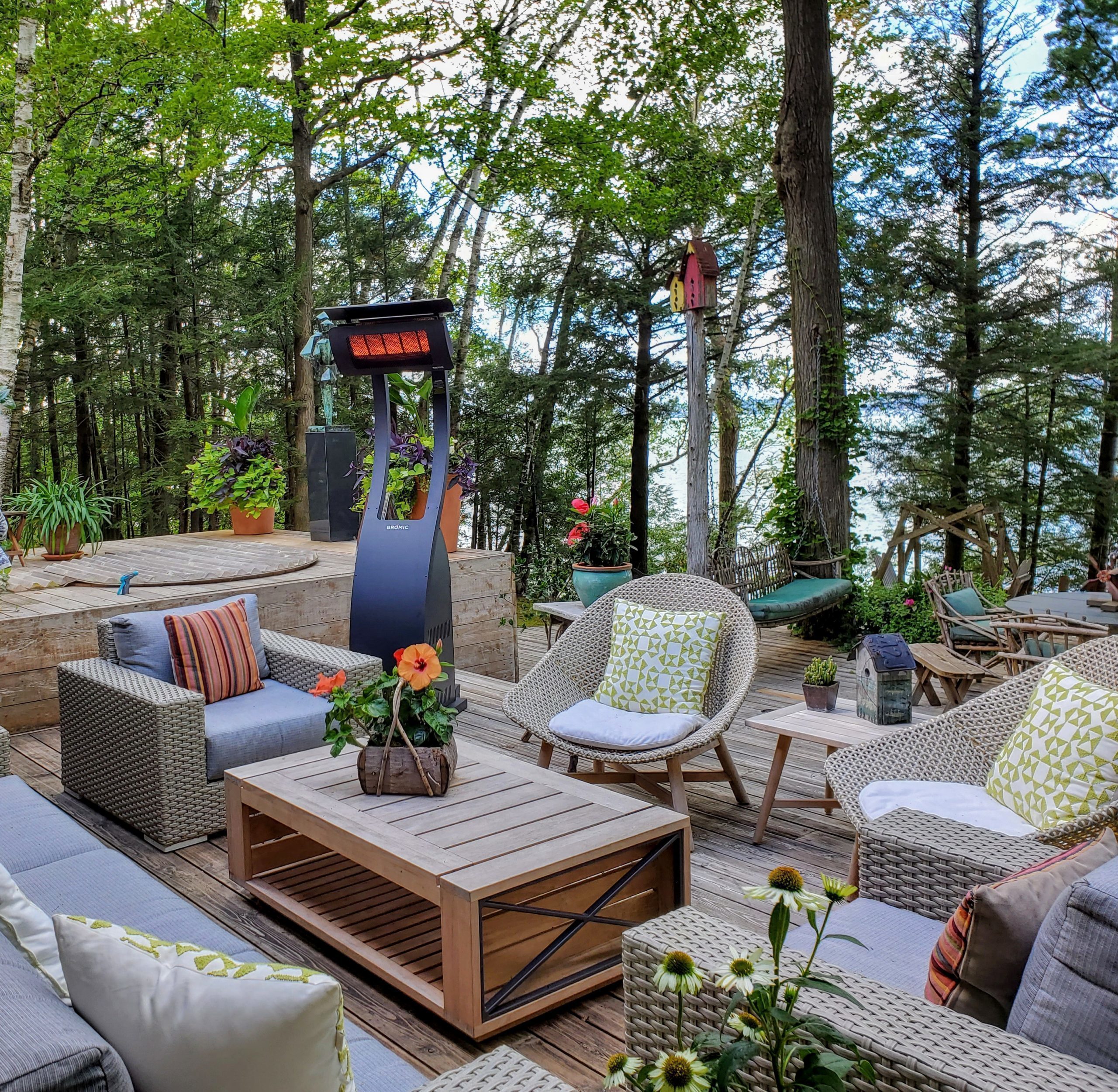 Limitation on Implied Warranties
Implied warranties, including any warranty of merchantability imposed on the sale of this heater under state law are limited to one year duration for the heater or any of its parts. Some states do not allow limitations on how long an implied warranty lasts, so the above limitations may not apply to you.
Claim Procedure
Any claim under this warranty should be initiated with the dealer/retailer who sold the heater, or with any other dealer handling the warrantor's products.
Warranty & Registration Form